Confinement Service Care & Special Diets Plan Introduction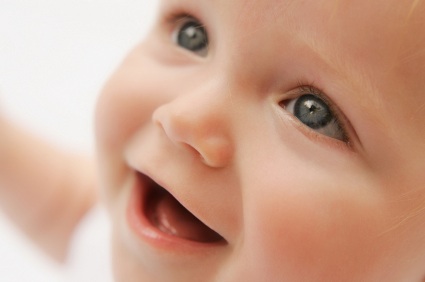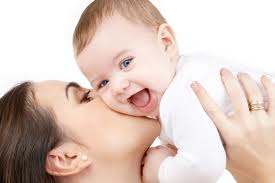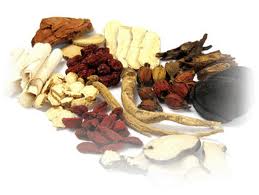 Little life will bring a family with a great pleasure feeling, while in the care of infants, confinement service care on maternal health is very important to the future, a well trained or experience personnel can help the mother to adapt to the new maternal life, especially for those are new to be mother.
We will offer with professional knowledge and experience personnnel in this confinement service care at all levels to meet your requirement. The confinmenet service care personnel with a comprehensive and diverse, with the spirit of love and passion, provide the value of money for the whole confinement service care package. In addition, we always act as a one-stop shop service provider, and provide the cofinement service care at home or abroad comes with special diets plan as well.
Special Diets Plan Package (Optional)

(Chinese version only)
Helping the mother's body to be restored easily!
Free 4 packs of Eucommia(¶ÅÖÙ)powder (Good for pelvis recovery care)
The Main Duties of Confinement Service Care Personnel:
1. Take care of newborn babies, including feeding and bathing
2. Daily maternal diet plan, including soups and supplements
Working hours:
With the flexibility arrangement for the customers to select the date of service, and service period.
Suggested Service Charge:
Starting from RM 3,00.00/month
The service charge is based on individual experience of confinement service care, customer's requirement and service location.
The confinement care service date and time, and period of service will be agreed by both parties.
An insurance may be required during the confinement service care period.
The above service charge is for reference only, both parties can negotiate the service charge based on the service requirement.
For more info about this confinement care service or customers' testimonial, don't be hesitate to contact us.