New Announcement & Updated Information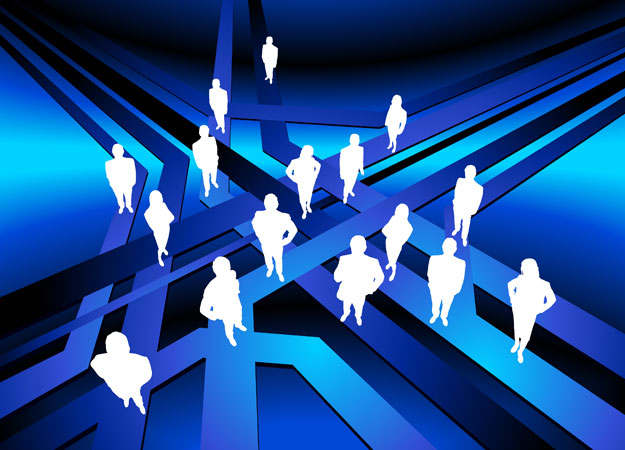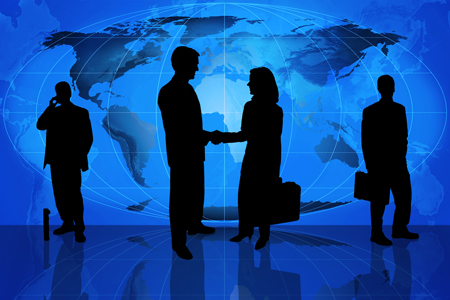 Do pay your visit regularly to get the latest update information.

A Global Business Opportunity: International Trading Business

ACE TECH was registered as one of the MATRADE global business members for expanding our global business networking, that will help you to transform your existing working or business situation to an International business structure.
For more info, please click here.

Online Purchse/Trading Available Now

Online Trading Purchase & Payment Information Form:-
ACE TECH is taking this opportunity to help up our business partners (workshops or Repair centre)for better competitive advantage during this economy recession time to ensure you are staying in the competitive edge and retain or increase your sales volume.
We are willing to share out our "art of survivor" plan with you, such as:-
Strategic Marketing & Sales practice
Best practice on customer service strategy
Proven case study based on winning solutions (BPR)
Note: We are able to assist our business partners build up their competitive advantage and incresed their profit margine within 3 months.

Sales & Authorized Dealer Wanted

Due to a good response from public about our international quality product comes with resonable pricing, we are going to expand our business network to capture more market shares.
Therefore, we are looking for sales personnel, for those has sales knowledge and experience, and also want to participate in lubricant oil business, don't be hesitate contact our Ipoh office represenative directly.
Besides, we also looking for those want to have better business competitive in your respective business area to have better revenue, we also welcome you to be our authorized dealer for particular residental area. First-come-first-serve.
ACE TECH is working close with a used car company to ensure the buyers received thier purchased vehicles' engine in tip-top conditions by using Sharlu lubricant oils.
"If you are not driving a fully imported vehicle, but your vehicle's engine is proud to be protected by a fully imported lubricant oil"
For more info about Sales & Buy Used Car, do click here.
If any one requires more info about our International trading business opportunity, don't be hesitate to contact us or e-mail to [email protected]