Dear Value Customer,
Thank you for giving us the opportunity to provide some service and assistant info about where you can get our products and services from your near by area. We are truly appreciating your confidence in using ACE Tech products & services.
If you have any valuable feedback and information, do contact us and share with us.
Appointed Authorized Sharlu Dealers/Workshops (For Reference Use)
No
Service Centre Information

1

Company Name : Pusat Sevis Kerata & Tayar Angkasa
Address : No. 5960-A, Jalan Angkasa, Taman Angkasa, 31900 Kampar, Perak.
Contact : 05-4662139
Services : Service Engine, Tyres, Car Battery, Air Condition Etc
E-mail : via [info@acetech.com.my]

2

Company Name : CITY Tyre Sevice Centre
Address : 2, Bandar Baru Putera, Bercham, 31400 Ipoh, Perak
Contact : 016-5663227
Services : All Kind For Tyres, Service Engine, Battery and Retreated Tyres etc
E-mail : via [info@acetech.com.my]

3

Company Name : Wun Fah Auto
Address : 204B, Jalan Balai, Taman Bina JAya, 31700 Malim Nawar, Perak
Contact : 05-4775876
Services : Engine servicing and modification
E-mail : via [info@acetech.com.my]

4

Company Name : Overhaul In
Address : 42, Jalan Iskandar, 31900 Kampar, Perak
Contact : 012-5818663 & 012-5634071
Services : Engine servicing and repairing
E-mail : via [info@acetech.com.my]

5

Company Name : Yahaya Bengkal Membaiki Kereta
Address : 215, Taman Sentosa, 31900 Kampar, Perak
Contact : N/A
Services : Engine servicing and repairing
E-mail : via [info@acetech.com.my]

6

Company Name : Vonathi Enterprise
Address : Lot 686, Kg. Lawan Kuda Baur, 31600 Gopeng, Perak
Contact : N/A
Services : Engine servicing and repairing
E-mail : via [info@acetech.com.my]

7

Company Name : Soo Weng Motor
Address : Batu 25, Jalan Timur Mukim, 31900 Kampar, Perak
Contact : N/A
Services : Engine servicing and repairing
E-mail : via [info@acetech.com.my]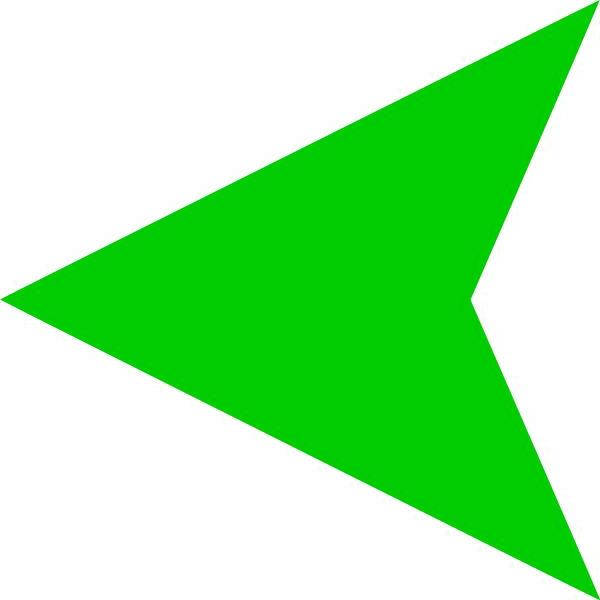 1,